A status report on healthcare's adoption
of digital documents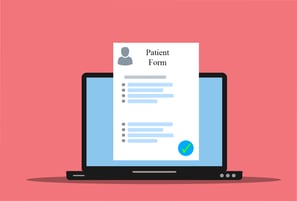 A new survey from Foxit Software on the shift to paperless medical documents and processes reveals that the Covid-19 pandemic has given a new sense of urgency for healthcare organizations to shift parts of their business that rely on paper-based documents to digital documents.
The findings are published in a new report that highlights which healthcare services still rely on paper documents and why, areas identified as priorities for healthcare organizations to convert to digital, and reasons why some institutions have yet to adopt digital documents.
Fill in the form to download the report, Pandemic accelerates the adoption of electronic documentation and e-signature solutions in healthcare
*By filling out the form you agree to receive messages from MedCity News and its partners.