Coding for the Future: Lessons Learned, Emerging Technologies & Future Opportunities
On-Demand Webinar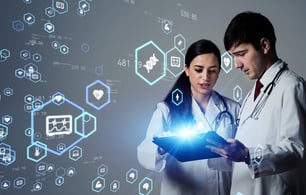 The world of medical coding has developed dramatically in the past 20 years, echoing an increasingly complex technology landscape of telemedicine, remote patient monitoring, and machine learning.
What began as a manual, paper-based process, reliant on "chargemasters," has in the span of just a few decades transformed into a highly specialized digital process leveraging predictive analytics, AI, natural language processing, computer-assisted coding and autonomous coding.
As regulation, value-based reimbursement models and technology continue to evolve, the job demands for coders will become increasingly complex. Each shift to automation creates new and different kinds of specializations and roles. More coders will be needed, but they will need to be highly trained to work in the areas that are most complex.
The webinar will also highlight:
Measures the healthcare industry can take to help medical coders prepare for the future
Arming medical coders with an understanding of the underlying science and technology powering critical new tools
Best practices on supporting coders as they shift their focus to more complex domains which will require different skill sets and training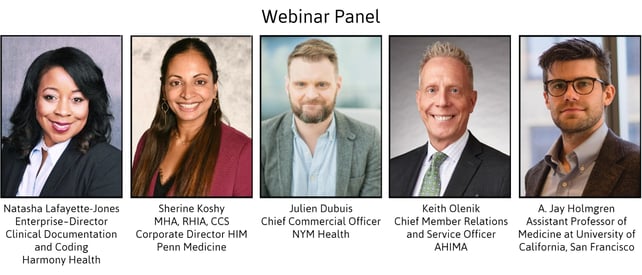 Fill out the form and sign up today!
Not able to attend? We recommend you still register and you will receive an email
with an on-demand version to watch.