2020 INVEST Pitch Perfect Contest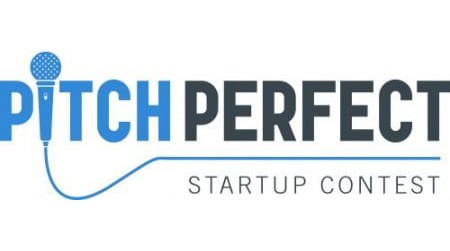 Please use the form below to apply to the MedCity INVEST Pitch Perfect Contest being held April 21 - 22, 2020 in Chicago. In order to be eligible, you must fulfill one of the following criteria:
Have raised at least $1 million,

Or
Have raised a Series A round,
Or
Have one qualified institutional investor or a strategic investor that you can name
Startups that have pitched at a MedCity event in the past 12 months are not eligible to participate in the contest and should not apply.
There is no application fee. Companies selected to pitch will need to register a representative for the INVEST conference. The registration rate for pitch presenters is $495.
Finalists will pitch to venture capitalists at the INVEST conference, who will ask questions and select winners in separate tracks. Winners will be featured on MedCityNews.com with a detailed profile authored by a MedCity News reporter and the story will be included in the daily newsletter and on MedCity News' social media accounts. Deadline to apply: Feb 14, 2020.
Finalists for the INVEST Pitch Perfect Contest will be notified by March 2, 2020.
We will never share any information without your full consent. Those using the database to participate in our pitch competition automatically consent to sharing information with contest screeners and judges. Applicants will also be added to the MedCity email database. You can change your email preferences at any time.