Quantifying healthcare interoperability during Covid-19




On-Demand Webinar:

We've made significant progress on interoperability from initiatives like the Trusted Exchange Framework and Common Agreement to health tech vendors and healthcare providers working to make patient data more accessible.
But is the interoperability glass half full or half empty? What progress have we made and what challenges remain?
This webinar sponsored by Surescripts will take stock of the past two years since the Covid-19 pandemic started and explore the progress we've made.
It will focus on the Healthcare Leadership Council's proposed measures for industry-wide interoperability, such as patient-facing data exchange, electronic public health reporting, and cross-network information exchange.
Panelists will explore the role of the private sector in sharing metrics, guidance from the federal government, and the need for greater public/private collaboration in order to truly measure progress.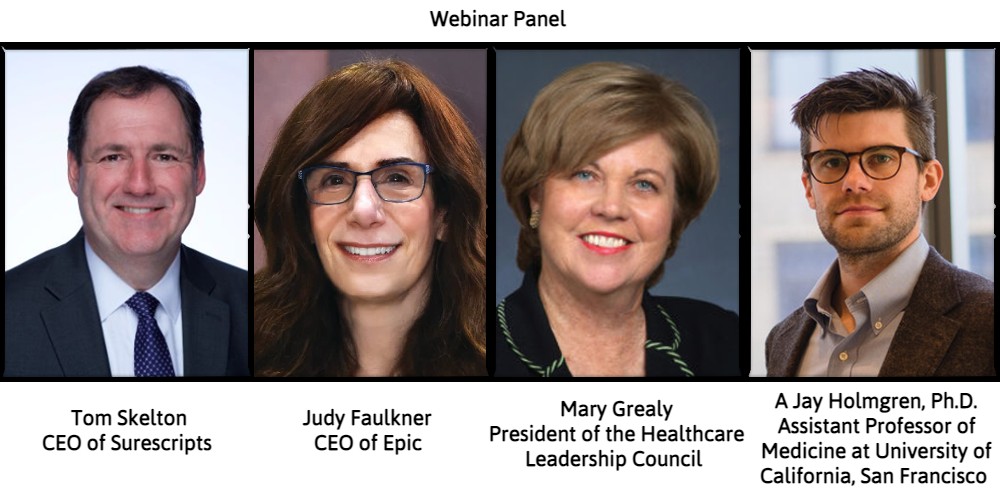 If you are not able to join at that time, please register now and a replay will be made available on demand.